The Brewcity Fire Brigade offers high-quality fire performances to fit any social occasion. From casual cook-out to a glamourous evening soiree we will customize a fire performance that will stun and amaze your guests. See the Brewcity Fire Brigade in action as they rehearse their routines on Friday nights around downtown Milwaukee.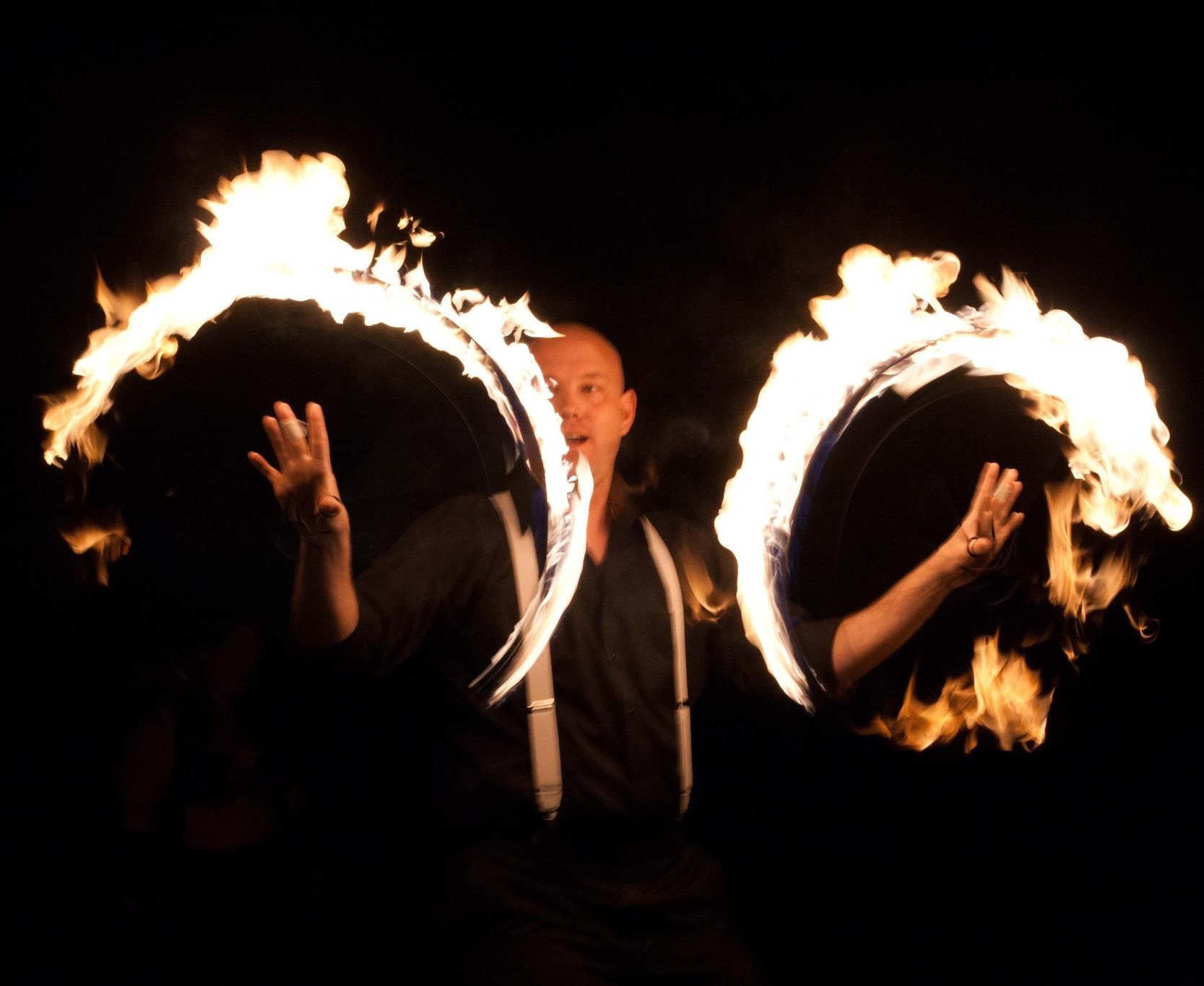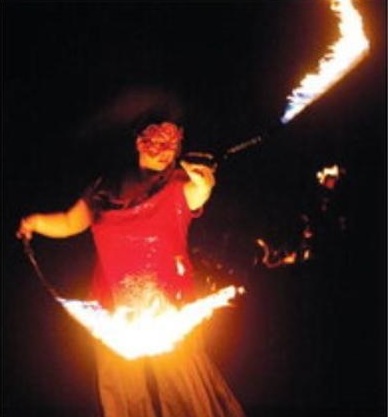 Featured Video Performance:
"All the performers are crazy talented. I was so impressed with all the performances. The figurative or literal balls they have to even attempt this blows my mind; then they make it look so fluid and graceful. I am always so happy to have gone to wherever this group performs because it is always a good show."


-Mary Lynn
Want to see the Brewcity Fire Brigade rehearse with fire?Check our Facebook page to see where we are practicing on Friday nights around downtown Milwaukee.