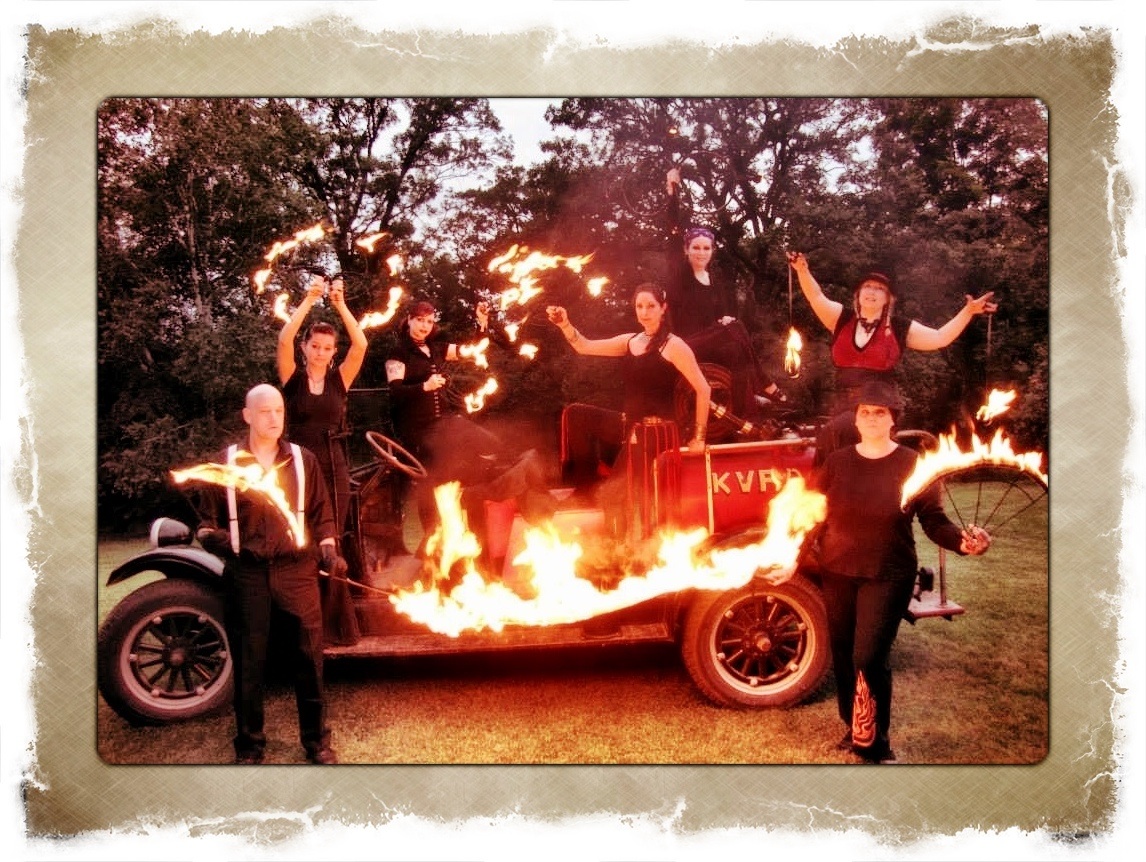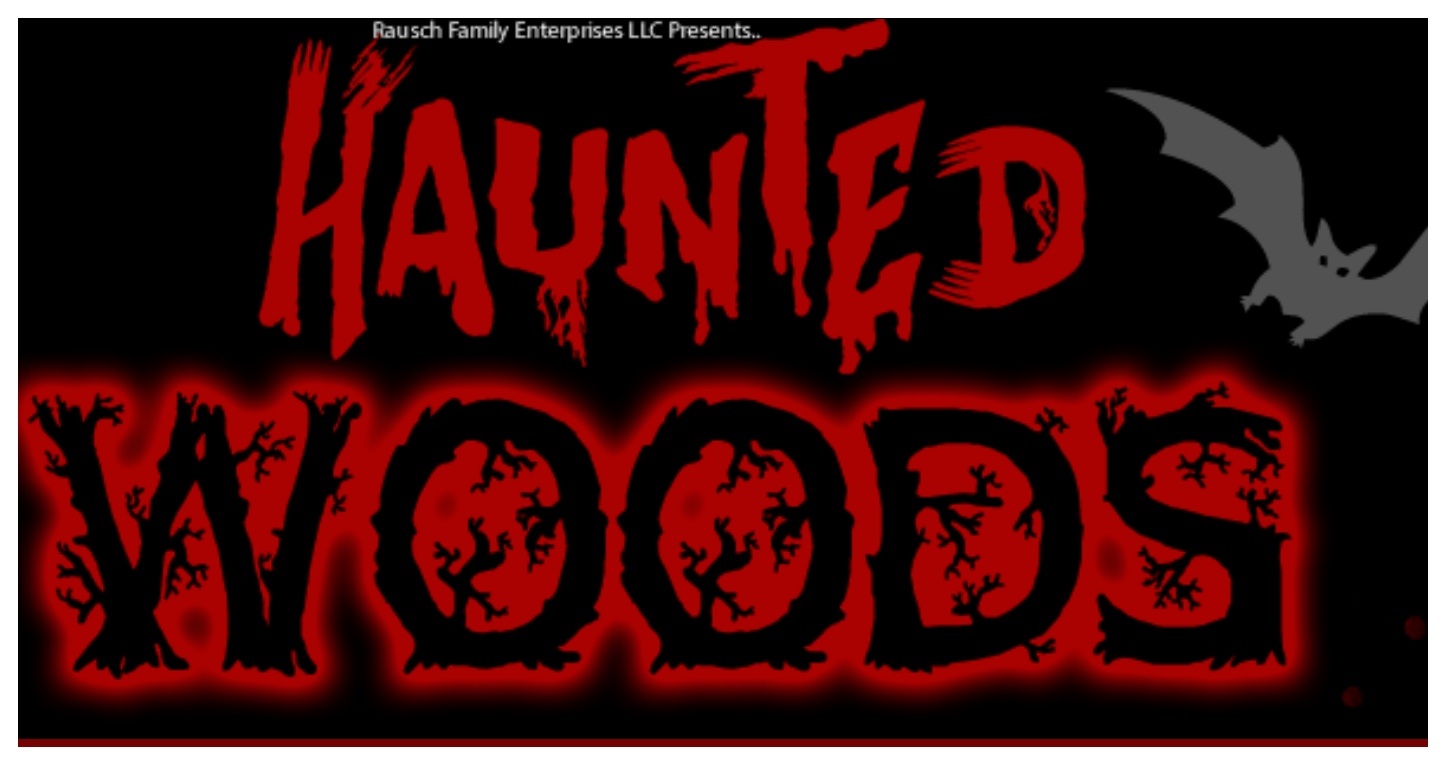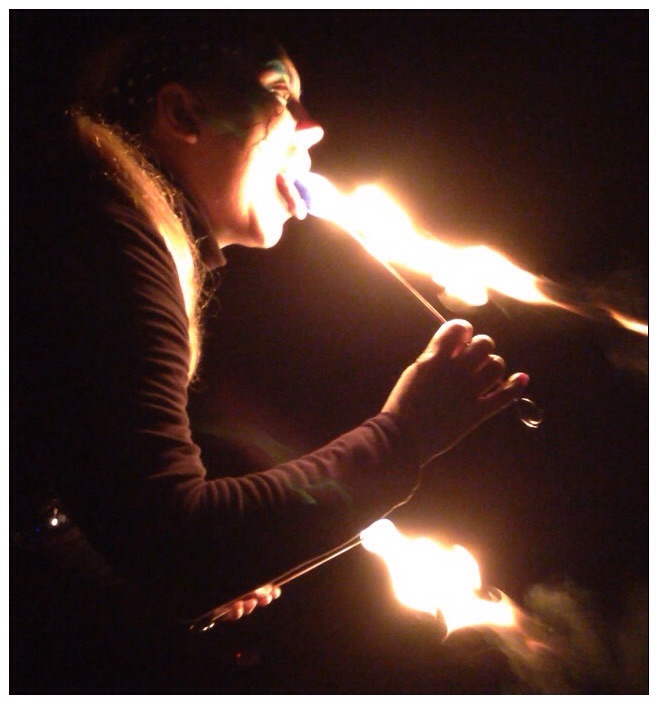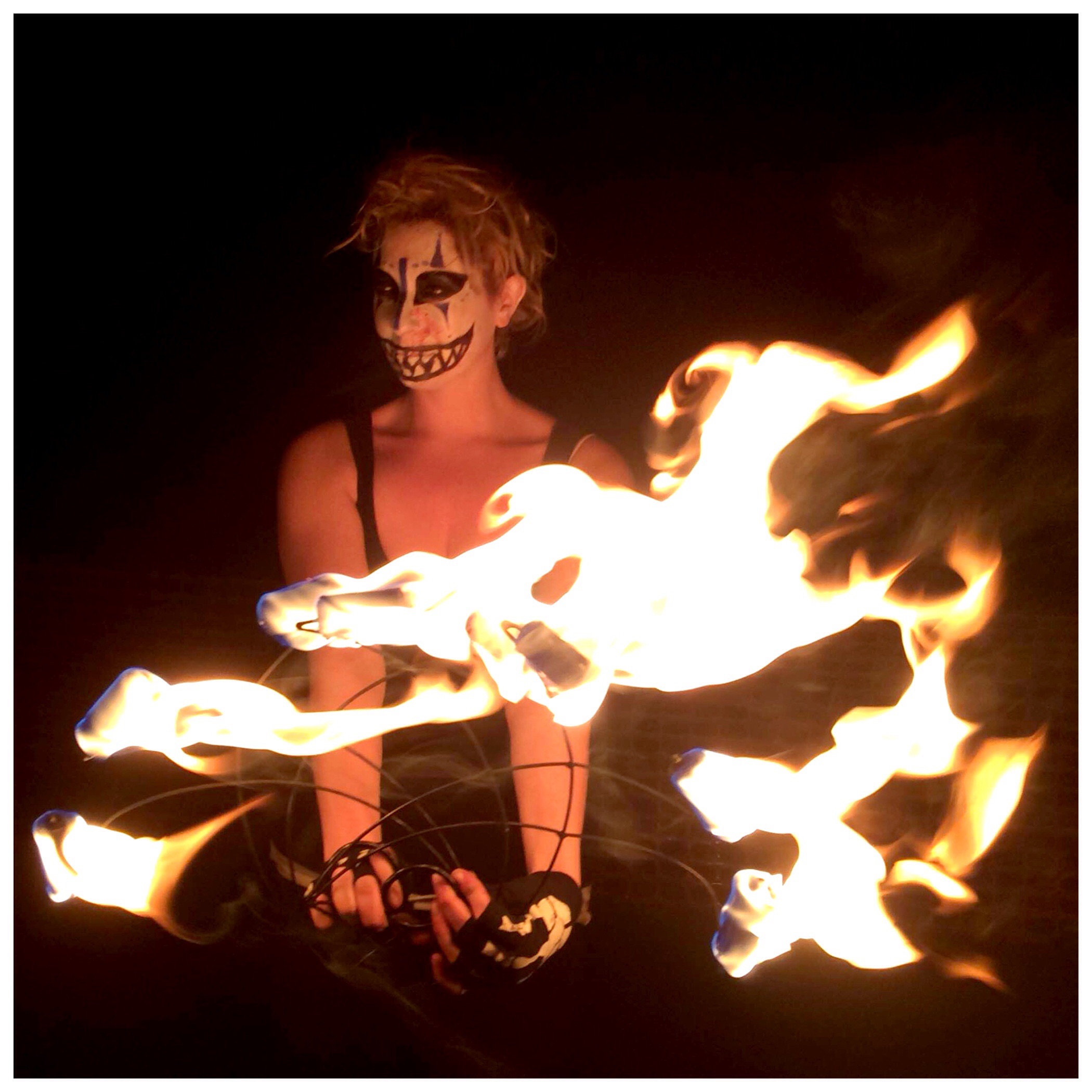 The BCFB closed out the 2013 season of the
Wednesdays at the Shell
concert series at Washington Park. Built in 1938, the Washington Park Band Shell's iconic art deco structure provided a gorgeous backdrop for a fire spectacular!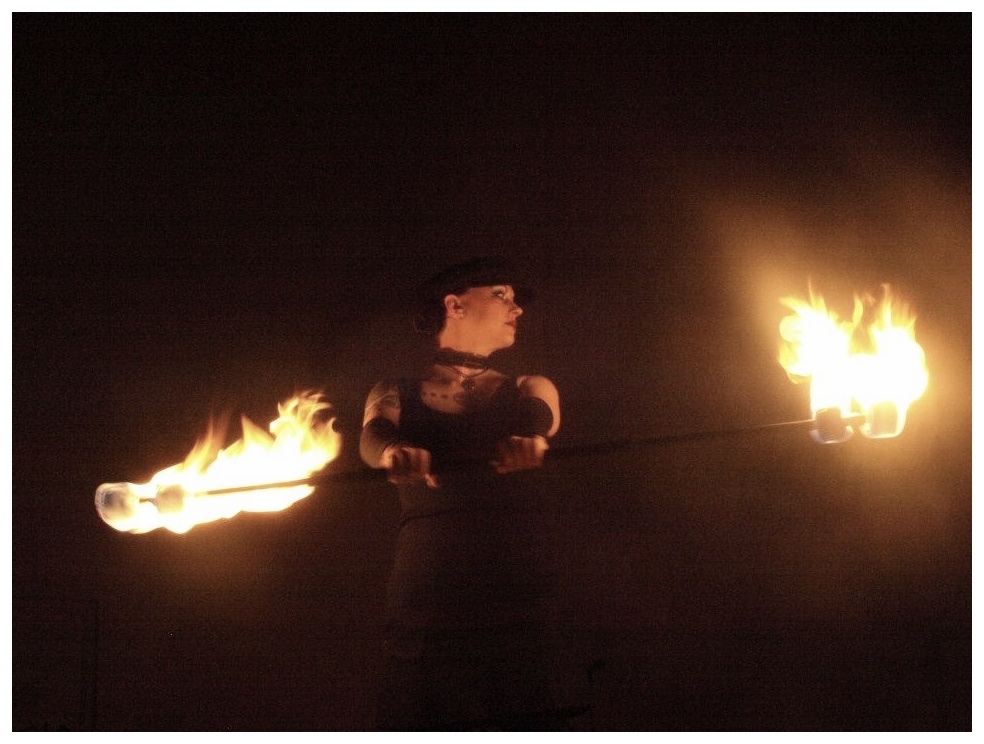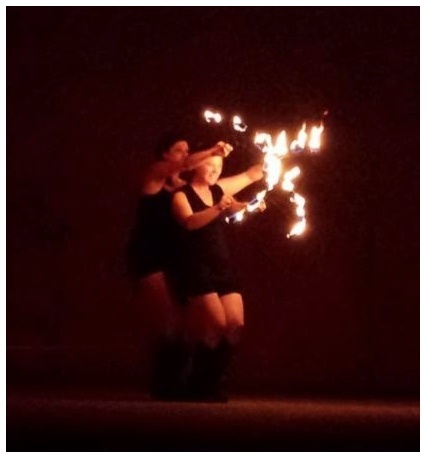 Group choreography with hoop, poi, fans, and staff: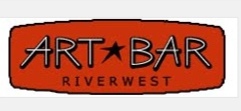 The Art Bar in Riverwest for Mish Mash 2013!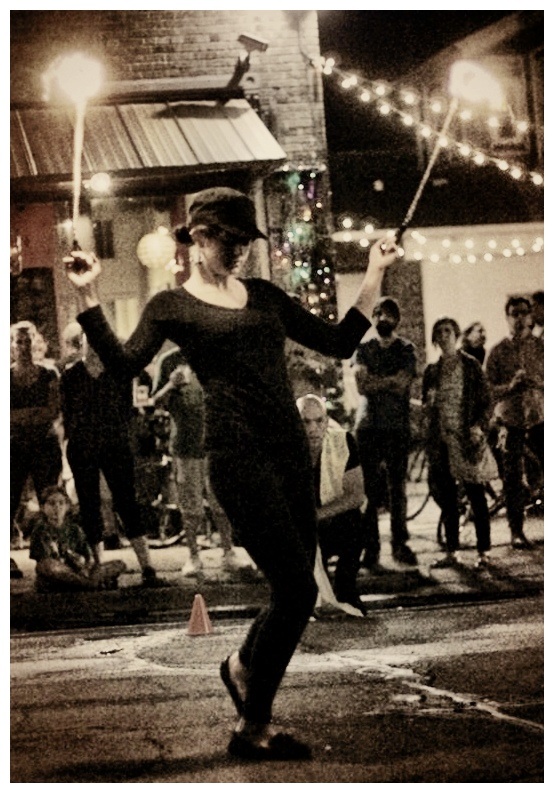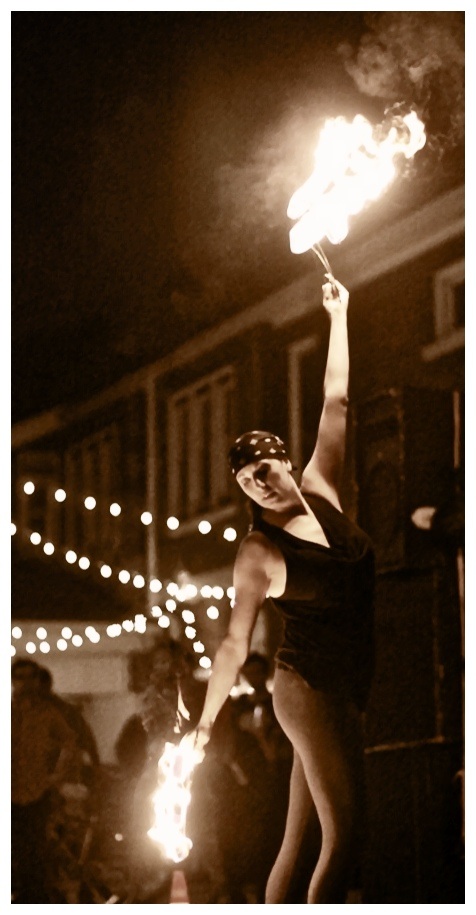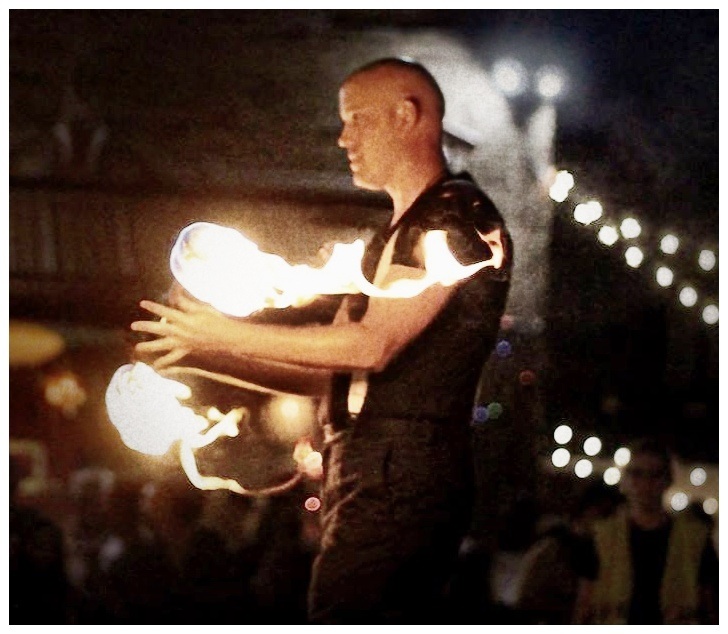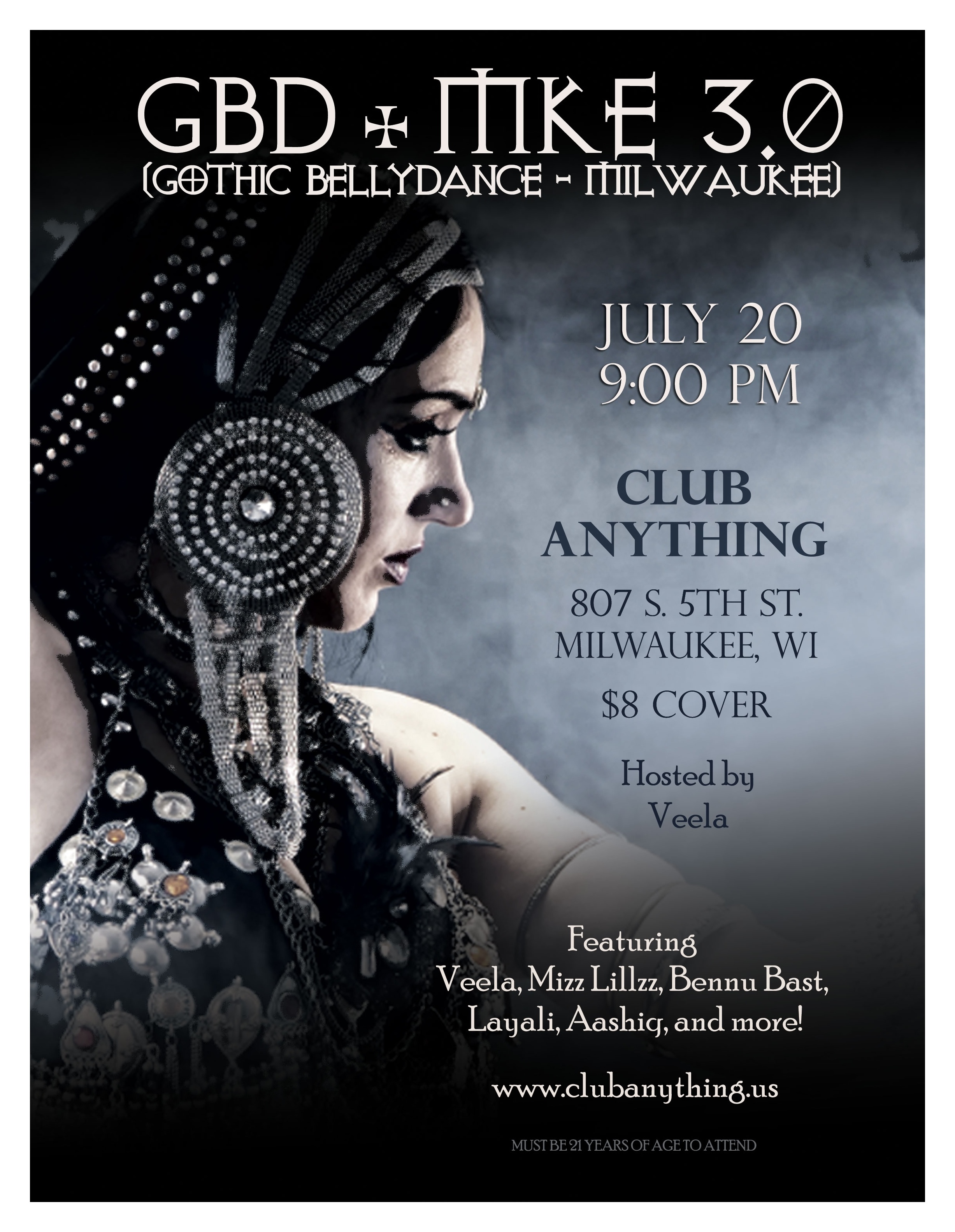 GBD*MKE (Gothic Bellydance Milwaukee) at Club Anything July, 2013.